Get involved in local real estate meet-ups and events in WNC!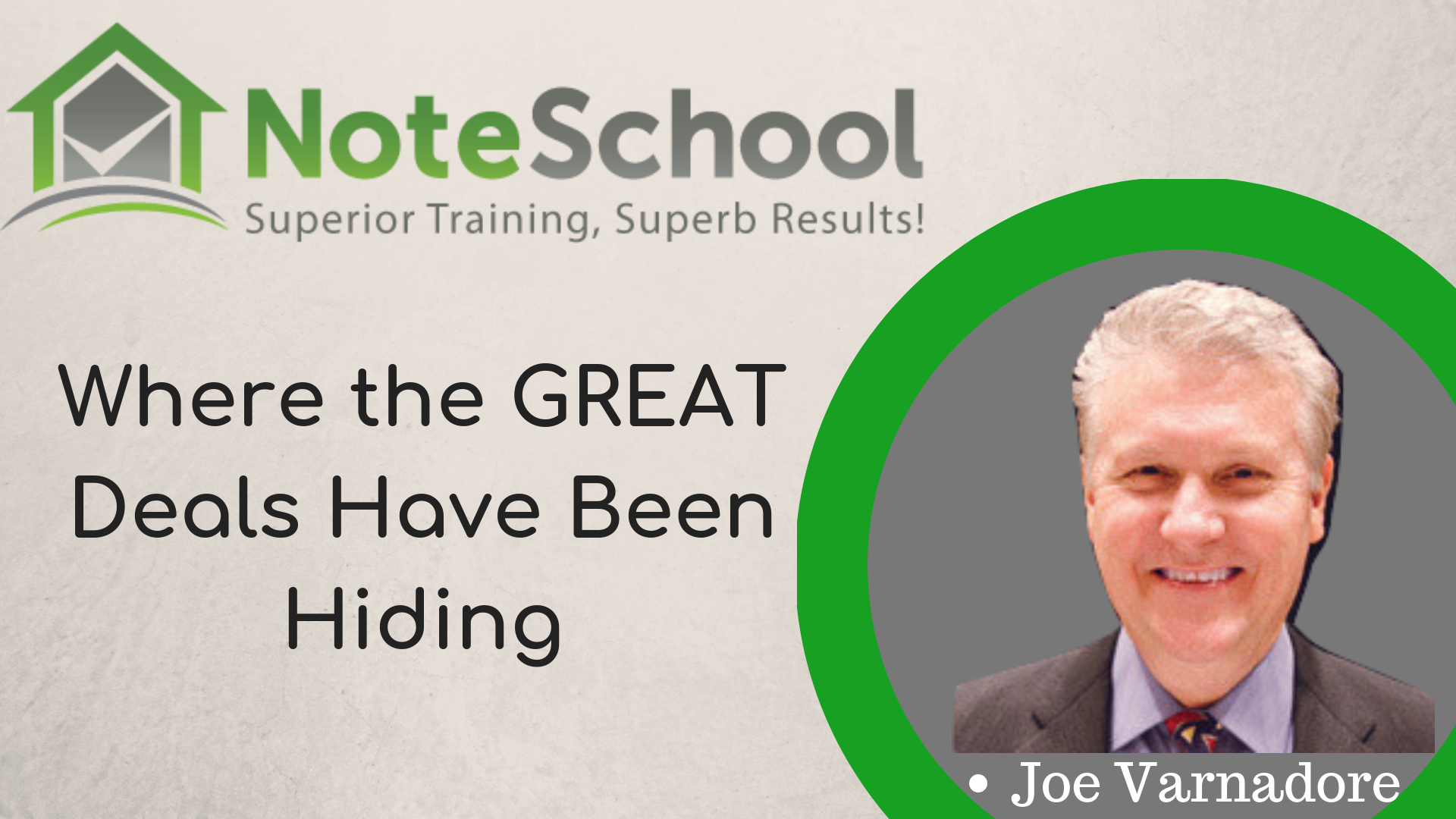 Join us January 19, 2019 for an entertaining and educational day with Joe Varnadore. Joe is part of the NoteSchool Team. Joe bought his first property at the age of 19, and has since created, brokered, bought ad sold more than 10,000 real estate notes.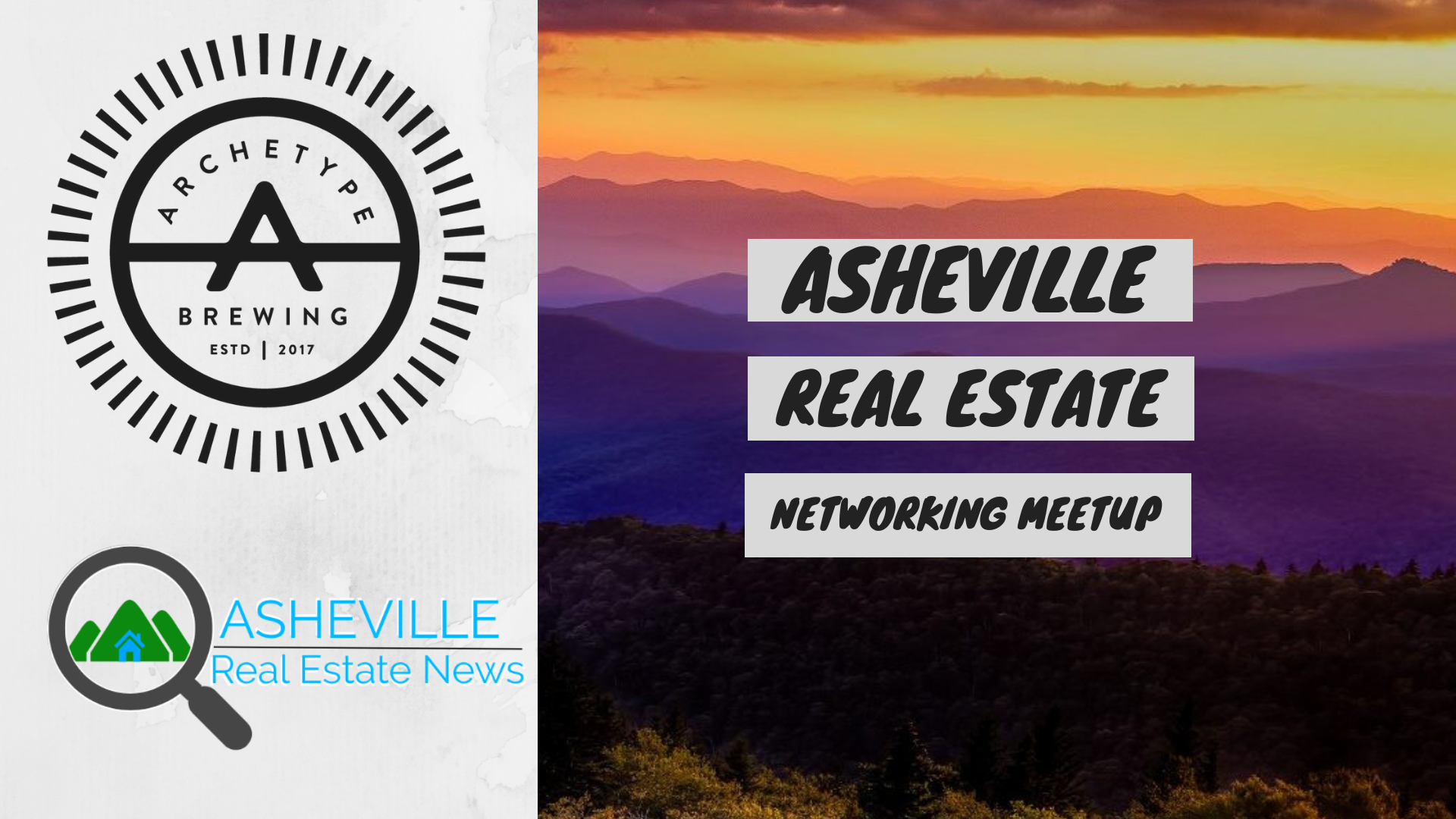 Asheville Real Estate news Meet-up
Joins us at Archetype Brewing Company on the first Wednesday of every month 5:30-6:30 for an hour of networking and chatting about real estate in a casual environment.