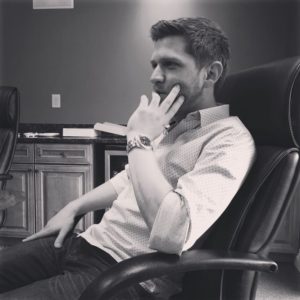 Rodrigo Afanador is a passionate business owner and committed community volunteer. He is the founder of Asheville Cash Buyers, a real estate investment company dedicated to providing fast, easy home buying solutions. With several years of real estate experience and a proven track record, he's purchased and resold more than 50 properties in the Asheville, NC area and enjoys the challenge that comes with resolving complex financial situations for his clients. He is a past President of the Carolina Real Estate Investors Association (CREIA), a non-profit education group for real estate investors.
When he's not working, Rodrigo plays on two different soccer teams. He loves hiking, backpacking and mountain biking. Rodrigo is also a graduate of Prosago, a specialized program which teaches leadership to young people using an experiential model combining adventure and community as primary teaching tools. Now he's able to combine his love for the outdoors with his desire to mentor future business leaders. 
Rodrigo Afanador was born and raised in Bogota, Colombia and currently resides in Asheville, NC.  He is an avid traveler who has visited over twenty countries and 35 states.  Throughout his life, he has worked as a tutor, server, raft guide, legal assistant and line cook—all of these positions have helped him gain perspective and hone his business acumen.  He is grateful for past opportunities and hopes for more moments to pay them forward in business and through his work with non-profit organizations focused on leadership training and development.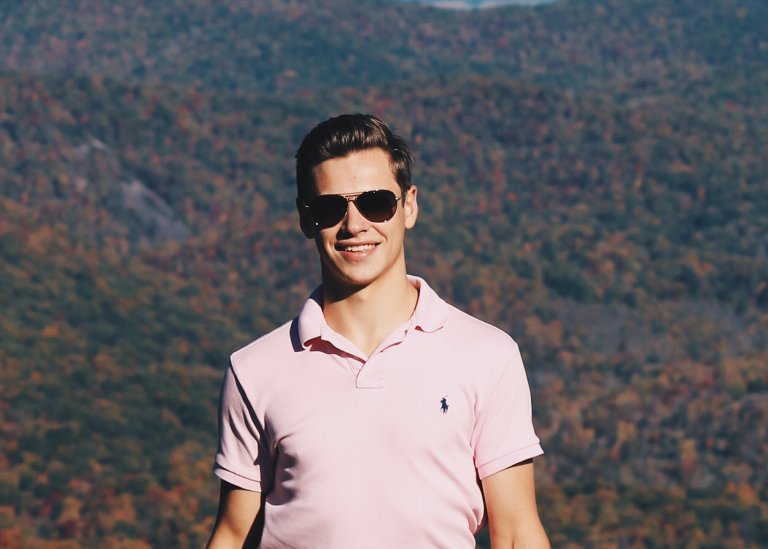 Nolan Freeland has been working with Rodrigo, and Asheville Cash Buyers, since the fall of 2016. He has had an interest in Asheville real estate, and entrepreneurship, since the age of 15. After Graduating from Enka High School, Class of 2016. Nolan decided to chart his own course and go against the masses. Rather than attending a college, he jumped straight into the workforce. Keeping his job at Subway and finding a way to pursue his dreams in Real Estate, Nolan set out to meet and build relationships with people in the community, and learn from their successes.
Aside from working, Nolan also enjoys a vast array of activities. He loves to hike, play chess, swim, play racquetball, and shoot pool, to name a few. He also likes to train and ride horses. In the summer of 2015, Nolan flew down to Texas, to work for 4x Road to The Horse World Champion Chris Cox. While working down there, Nolan was left in charge of managing a 175 Acre ranch, with 50 head of horses, and over 75 head of cattle. Nolan learned responsibility, independence, how to problem solve, how to think on his feet, and to ask for help when needed. Nolan also loves the challenge of building skills and learning new things. He continues his self-education by being an avid reader and studying the accomplishments and defeat of those who have gone before him.
Born and raised here in Asheville, Nolan is very familiar with the Asheville real estate market. He enjoys helping his clients find ways out of their difficult situations and loves the chance to change their lives for the better. Having a passion for real estate, he likes to see how land and structures can bring people together, shape, and also change communities. Nolan hopes to one day give back to the community by providing quality and affordable housing to the area's residents.